Many novices are always confused about the charging rules and requirements for PCB Prototype and what files need to be provided if PCB Prototype?
1.How To Charge For PCB Prototype?
First of all, it depends on what kind of board the customer required. In general, the board includes FR4, high TG board, and brand Shengyi. Since the substrates are different, and the price is also different. Secondly, looking at the design drawings, the smaller the line width and line spacing, the more holes, the more accurate, and the higher the cost. Thirdly, check the surface treatment, immersion gold and gold plating are more expensive than tin plating and OSP. Fourthly, to see the required Qty. Fifthly, see the delivery time. Compared with the normal delivery time, the urgent cost of the PCB that need to be expedited is more expensive.
2.What Sample Do I Need To Provide If PCB Prototype?
The quotation information need to be provided to the manufacturer, and the drawings are generally provided with GEBER files, with clear process requirements and quantities, whether it need to be expedited. PCB manufacturers can follow up with quotes. After the price is negotiated, the PCB manufacturer will place an order and start production.
3.PCB Prototype Steps
First, determine the drawings and craftsmanship, order and production process information; Then, manufacture according to the normal production process of PCB; Finally, ship circuit boards after PCB test.
4.How To Choose Qualified PCB Prototype Manufacturer?
Choose a manufacturer that has certain strength, deliver on time, and has a price advantage. Of course, quality and delivery are always the most important aspects. In addition, there are quality of service and quality standards as reference conditions for selecting manufacturers.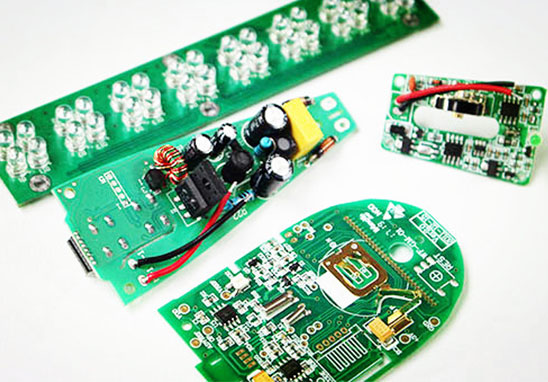 Grande PCB Manufacturing Ability
Mass Production 2 to 14 layers, 14-22 layers can be produced by prototype.
Minimum line width/spacing: 3mil/3mil BGA spacing: 0.20MM
Minimum aperture of finished product: 0.1mm Size: 610mmX1200mm
Ink: Japan Tamura, Taiyo, Futoken;
FR4: Shengyi, Kingboard, Haigang, Hongren, Guoji, Hazens, South Asia,
(Shengyi S1130/S1141/S1170), Tg130℃/ Tg170℃ Tg180℃ and other high TG plates)
High frequency board: Rogers (Rogers), Taconic, ARLLON;
Surface technology: spray tin, lead-free spray tin, immersion gold, full board gold plating, plug gold plating, full board thick gold, chemical immersion tin (silver), anti-oxidation (OSP) blue glue, carbon oil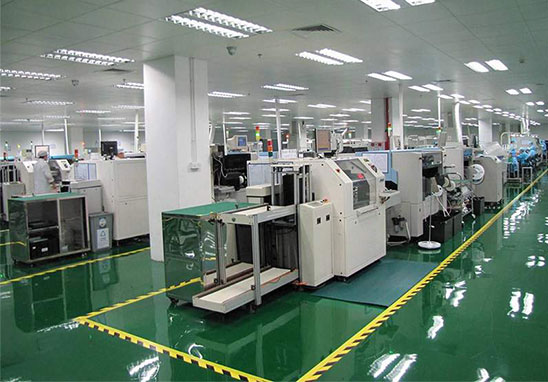 Grande PCB Assembly Advantages
1)Strength Guarantee
 SMT factory: With imported SMT machines and multiple optical inspection equipment, which is able to produce 4 million points per day. Each process is equipped with QC personnel who will keep an eye on product quality.
 DIP production line: Two wave soldering machines and more than 10 employees who have worked for over three years. That' s to say, these workers are highly skilled and can weld various SMT & DIP components.
2)Quality Assurance With High Cost Performance
 High-end equipment can paste precision special-shaped parts, BGA, QFN, 0201 package. It can also be soldered prototype pcba via SMT machine and placing bulk materials by hand.
 Both samples, small and large batches can be produced. And there is no SMT Machine starting cost.
3)Rich Electronic Products SMT Soldering Experience With Stable Delivery
 Accumulated services to thousands of electronics companies, involving SMT soldering services for various types of automotive equipment and industrial control motherboards. Furthermore,PCBA Products are often exported to Europe and the United States, and the quality is able to be affirmed by new and regular customers.
4)Strong Maintenance Ability & Reliable After-Sales Service
 The maintenance engineers have sophisticated experience so that those defective boards caused by all kinds of smt soldering can be repaired. Meanwhile, ensuring the connectivity rate of each circuit board also make sense.
Order problems feedback will get response, solution and solved as soon as possible.