Soldering quality inspection is an important part of SMT Assembly, the quality of the soldering directly related to the quality of the entire electronic processing products, the next, let Grande introduce the SMT Assembly common inspection methods.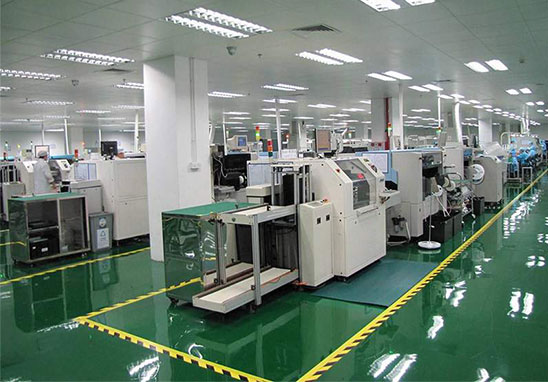 Common Inspection Methods Of SMT Assembly
1、Optical inspection method
With the SMD components package size reduction and SMD density increase, SMA inspection is increasingly difficult, manual visual inspection is unable to meet its stability and reliability to meet the needs of production and quality control, so the use of optical inspection is increasingly important.
2、Manual visual inspection method
The method requires less input, no test program development, but slow, subjective, need to visually inspect the area under test. Because of the shortcomings of visual inspection, so in the current,the SMT assembly small batch production line is rarely used as the main means of solder quality inspection.Most for rework etc..
3、AOI inspection method
The use of automatic optical inspection as a tool to reduce defects, can be used in the early stages of the assembly to find and eliminate errors to achieve good process control. AOI uses advanced vision system, a new way to give light, high magnification and complex processing methods, so as to be able to obtain high defect capture rate with high testing speed.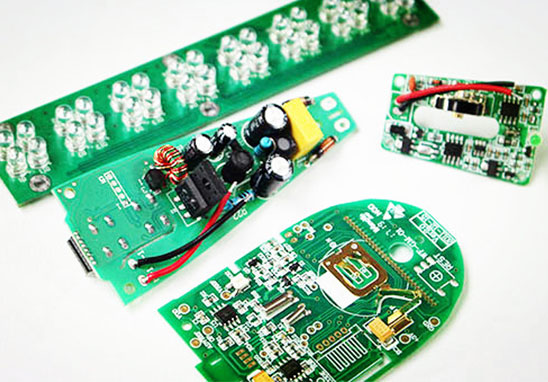 More PCB & PCBA Articles:
1.Seven Steps To Ensure PCBA Project Good
2.Why Has the Trend of FCT Replacing ICT During PCBA Test?
3.What's The Principle of PCBA Test?
4.Why More and More Customers Choose PCBA One-Stop Service