When it comes to How to control the quality of
PCBA
, there are mainly 2 aspects as follows:
1. Contract Guarantee
The contract signed with the PCBA Manufacturer will enable you to fully obtain the rights and interests stipulated by the law. In the contract, we will obtain the text of the contract signed and sealed by both parties. Among them, we will use our complete electronic solutions and a team of expert engineers to fulfill the obligations stipulated in the contract in accordance with the regulations. This will include providing all the analysis and testing to ensure that you receive high-quality services in the SMT factory;
When an organization chooses the product development process, they can get a variety of services to enhance the entire OEM-PCBA foundry service. In order to ensure the quality of service, our expert team will check all SMT processing and DIP welding links.
Grande engineers use these techniches to control the board quality.
1)Circuit board factory inspection
2) High temperature baking before production
3) 3D AOI solder paste printing inspection
4) Optimal cost accounting
5) Technical feasibility study
6) Quality review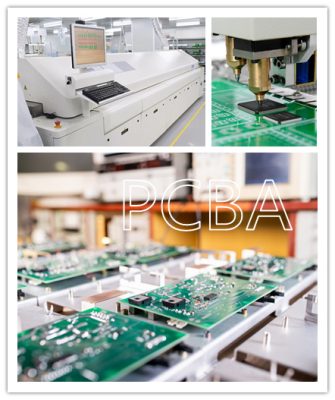 2. PCB & PCBA Test Guarantee
After obtaining your
PCB Assembly
requirements, in order to ensure the quality, we will generate a corresponding quality test plan based on all the production materials obtained from your information. That's to say, Grande will provide you with complete testing to ensure the quality of printed circuit boards and components. Testing is essential in electronics manufacturing services because it enables you to completely improve the supply chain.
In addition, if the PCB is not fully tested, it may
1)Spend extra money to solve the problem
2) Affect the company's reputation and reputation.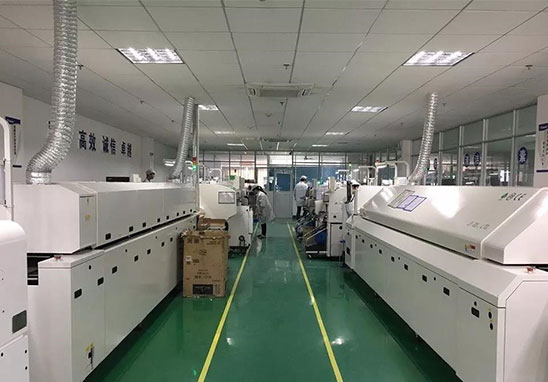 Grande provides you with all thoroughly tested kits to ensure the best design. We use the following PCB tests to test all
electronic boards
, which shows that we have performed well in PCBA foundry service.
1. Flying probe test
2. Burn In test
3. AOI